Plano Irrigation Repair & Installation Services

From Minor Repairs to Full Installations, We'll Do It!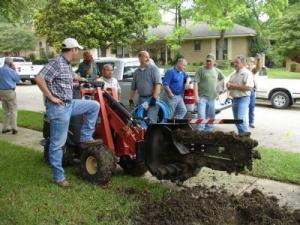 A lot of people seem to think that any gardener or landscaper is equipped to handle a sprinkler system. Sure, replacing a head or two isn't rocket science, but what about a faulty sprinkler timer or a flooded valve box? Can your gardener fix a coverage issue, drainage issue, or timing issue on the first try? Our team has the tools, experience, and work ethic to do just that.
Full Service Plano Sprinkler Repair & Installation

Sprinkler head repair and replacement
Sprinkler controller programming, repair, and replacement
Sprinkler water line leak detection and repair
Sprinkler water line replacement
Zone additions
Water usage surveys
Backflow repair and replacement
Drip system maintenance
Environmental sensor addition
Winterization
Coverage repair
Sprinkler wiring and rewiring
Outdoor landscaping
Sod installation
And more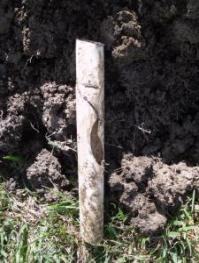 Sprinkler Repair is Just The Beginning
If you need sod lawn installation, new outdoor lighting, or even Christmas lights set up, we can do it. Our services grow with our team, so it's impossible to list everything we cover. Give us a call anytime to learn more about how we can help your yard look its best.